Skip to Content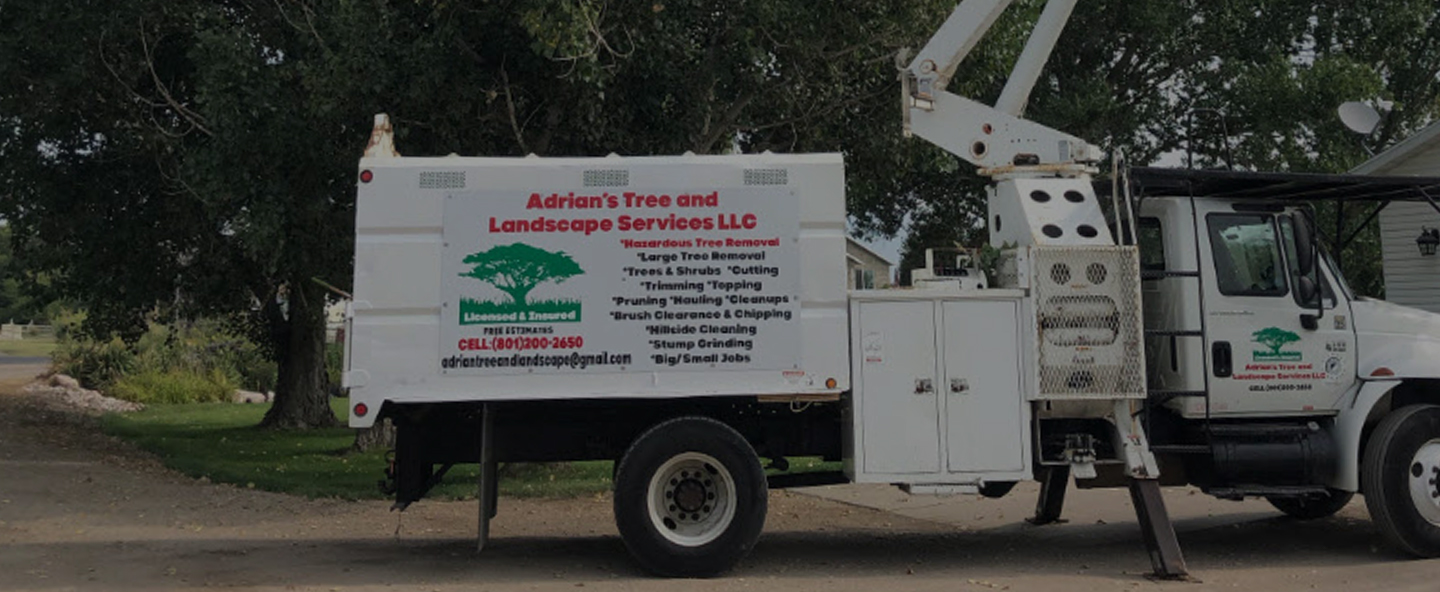 We Offer Professional Tree Care in Davis County, UT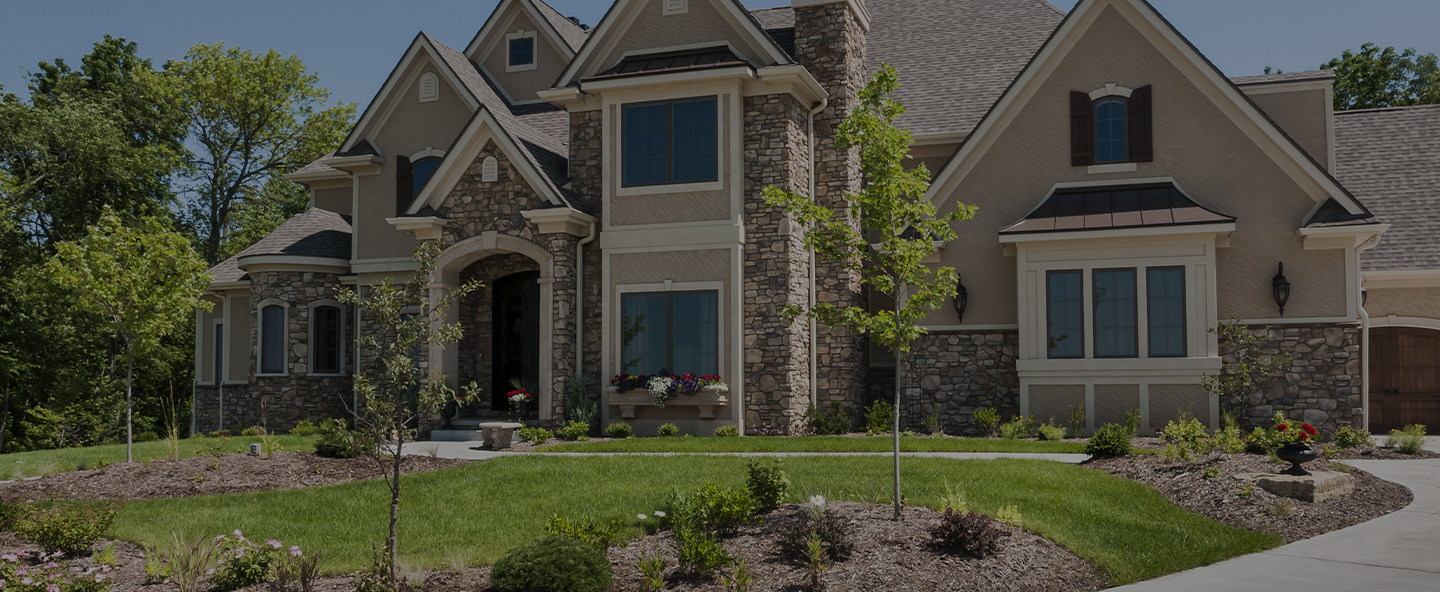 We Offer Professional Tree Care in Davis County, UT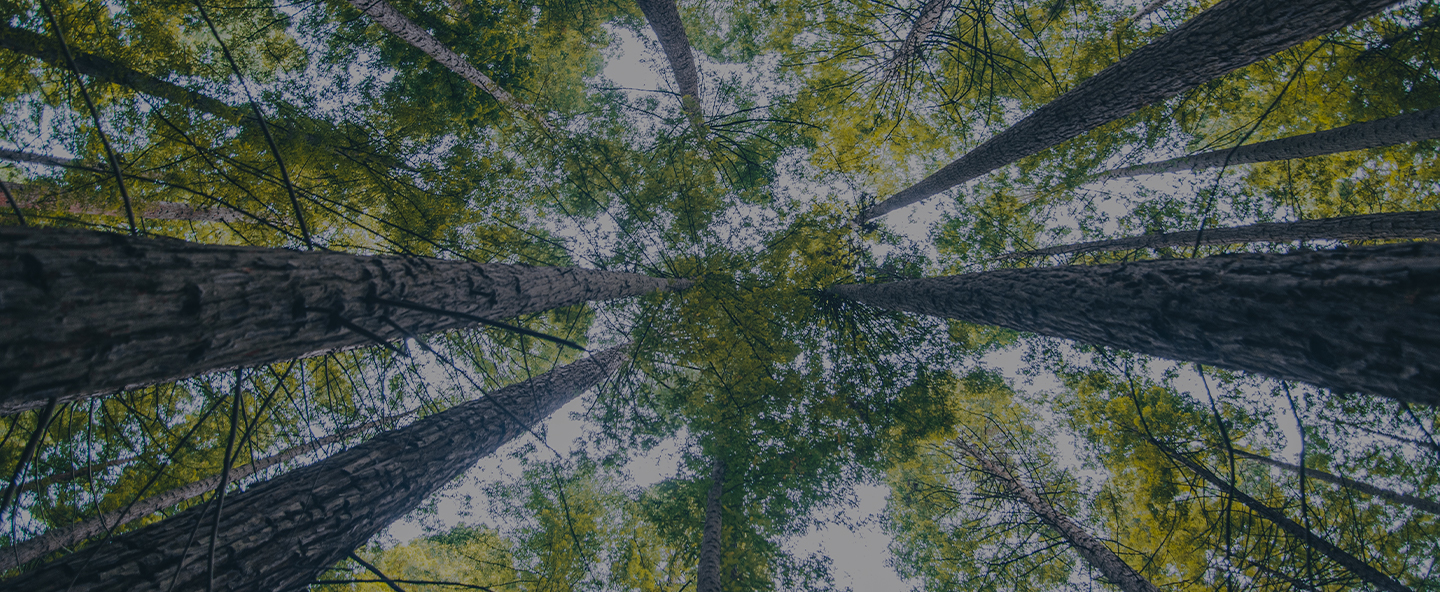 We Offer Professional Tree Care in Davis County, UT
Free Estimates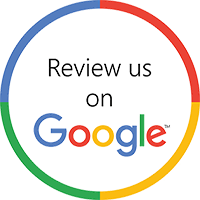 Davis County, UT's Professional Tree Care Providers
Taking care of your trees is an essential part of owning property. Whether you have a tall oak tree standing in your backyard, or a stump is causing issues with mowing your lawn, Adrian's Tree and Landscape Services LLC has professional tree care solutions. We serve home and business owners in Weber County, Box Elder County, and Davis County, UT who need help managing their properties' condition. Every customer has different needs, depending on the types of trees and the level of attention their grounds require. Our priority is taking care of your towering plant life and the surrounding land so that you can enjoy your time outdoors. We have ample training and experience handling various services to keep your trees healthy with an appealing shape. Our team always provides stellar customer service during every visit, making sure you are completely satisfied with our work results. Every task is completed quickly without cutting corners or sacrificing quality, and you will be pleased with how competitive our prices are compared to other tree service providers in the area.
Comprehensive Tree Services for Property Owners
At Adrian's Tree and Landscape Services LLC, we offer a collection of services ensuring your tree planting and property care needs are covered. You already invest time into caring for your house or commercial building, so let our team of talented experts handle the grounds and foliage surrounding it. Our tree services include planting and transplanting trees around your property. If you have a new tree or need to move one to a new location, it's prudent to leave the work to a professional to minimize the damage to your property and make sure the tree thrives in its new spot. If you have an old or new stump taking up space and complicating your weekly mowing, let us rid you of that eyesore with quick and complete stump grinding. Your trees aren't the only part of your property needing attention. We can care for your lawn and other plant life with our ground maintenance services. Fall evenings outdoors and winter nights by the hearth wouldn't be complete without a roaring fire, so we supply firewood to our customers, as well. With the various services we provide for your property, you can rest easy knowing your trees and surrounding grounds are in good hands.
Ready to Serve Weber, Davis, & Box Elder Counties
Don't leave your trees and landscape in the hands of lesser-trained or uncaring service providers. Adrian's Tree and Landscape Services LLC is well-versed and passionate about performing top-quality care, and we are ready to keep your property in ideal condition.
 Adrian's Tree Service Review
Free and very reasonable bid given the same day they were called. They scheduled removal of the tree and showed up at the appointed time. Removal of the tree was quick, the stump ground out and all debris removed as promised. In addition they removed another smaller tree we had not discussed as part of the original agreement and hauled away an old fence for a small extra charge. We are extremely happy with the price, efficiency and friendliness of Adrian's Service and give them the highest rating possible!
Reliable, knowledgeable and fair pricing
They did tree work on over 15 large trees. Great job on major tree trimming as well as minor work. Highly recommended.
Excellent Company
You will not regret hiring Adrien and his company. He was on time, on budget, friendly, and "surgical" in their ability to remove very large tree limbs very close to my home. In addition his skilled team was able to prune my small ornamental trees for their future growth. Also immaculate clean-up of the site.
Trustworthy and Professional!
Excellent work at an affordable price. Adrian and his crew came by as promised and did a fantastic job trimming some curbside trees and removing a dead blue spruce tree which was followed by a wonderful job of cleaning up the tree trimmings and dead branches. His knowledge of the type of trees in my yard and the great job that he did is a credit to his 20+ years experience. He and his crew did an excellent job that my neighbor also came out to ask that the trees in his yard be trimmed. I would definitely hire him again and would recommend him to anyone else. You won't be disappointed.
Great Service, Prompt and Fast!
Adrian was on time and very courteous when he came to give the bid. His price was very reasonable. He and his crew showed up on time, completed the job quickly and cleaned up very well. Would definitely hire him again.
Great Service
Two separate days. Removed some very large dead cottonwoods in difficult locations with great efficiency. On time, hard working. Nice clean up. Great service. Have scheduled them again this twice more this coming week.
Great Crew and Great Work!
Adrian and his crew were extremely safe, proficient, and capable. When I contacted Adrian he came right out for a bid and was very reasonable in his pricing. I had some big trees in a very limited space between my property and the neighbor and he and his crew made quick work of it and cleaned the area very well. I would not hesitate to use Adrian and his crew again! If you have any tree needs, you won't go wrong with Adrian!